Adab/Hello/Bonjour. I am Amir, I am a Masters Research Student at MILA, Montreal.
I see ML as a tool with potential to make great changes. My areas of research are NLP, Deep learning and Fairness. I hope to document my journey through research here.
Previously I have worked on building an Intelligent tutor, in Education technology for school kids.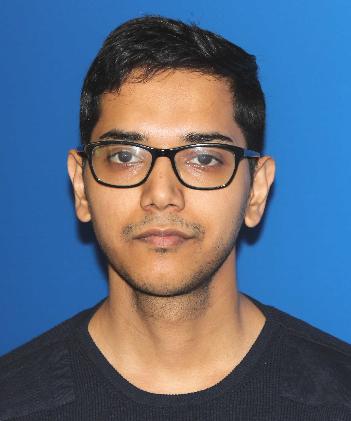 Avenue Barclay
Montreal, Quebec